We have a had a very busy summer here at Erica Stacey. We have held 'Designer Events' at some gorgeous boutiques, including www.islajean.co.uk and www.melaniejamesbridal.co.uk . These events gave us the opportunity to meet with brides, show our dressses and catch up with some great Wedding Industry Suppliers. Our Goodie Bags, fizz and chocolates ensured everyone had a great time! Visit our blog again soon for the full 'low-down' on these events.
images by www.gilliandevinephotography.co.uk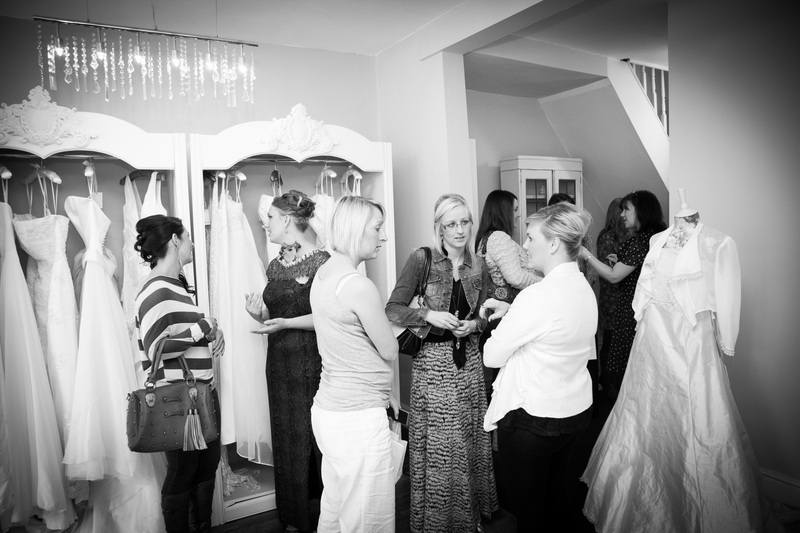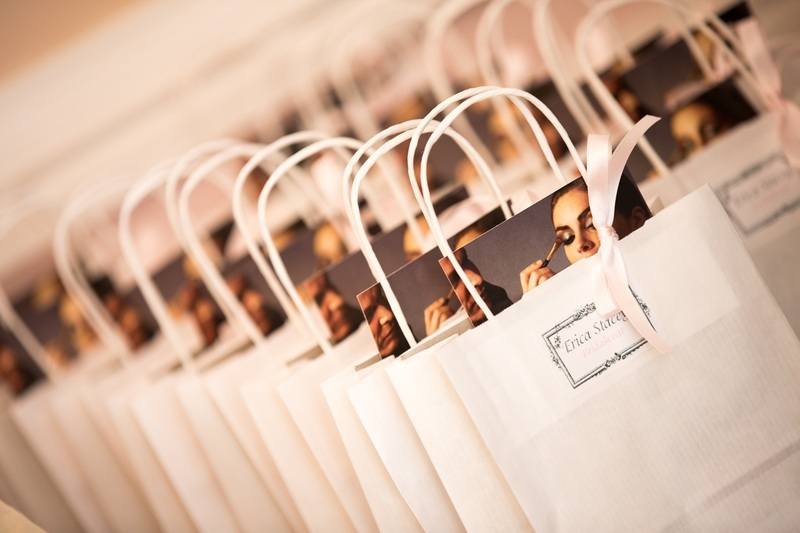 We have dressed lots of happy brides with their dream dresses from beautiful 'princess' style gowns with lace trimmed veils to vintage inspired 'tea length' dresses and everything in between, including a glamorous dress for a bride who married at the stunning Peckforton Castle.
image by www.willheyweddingphotography.com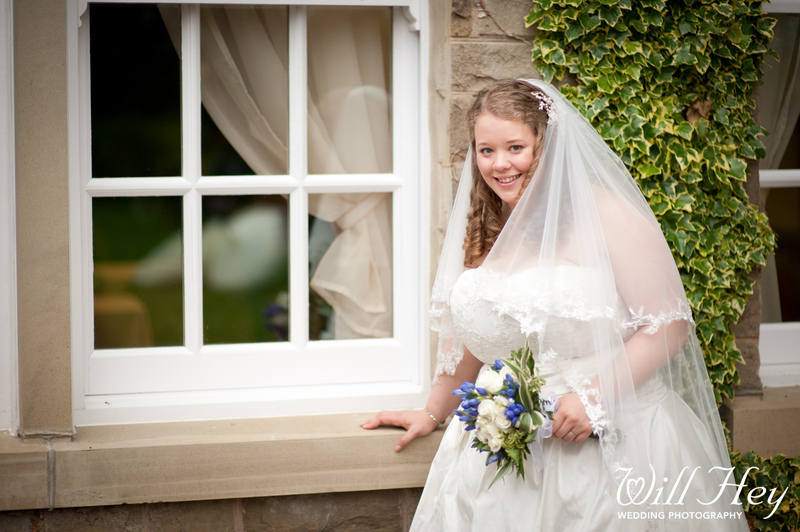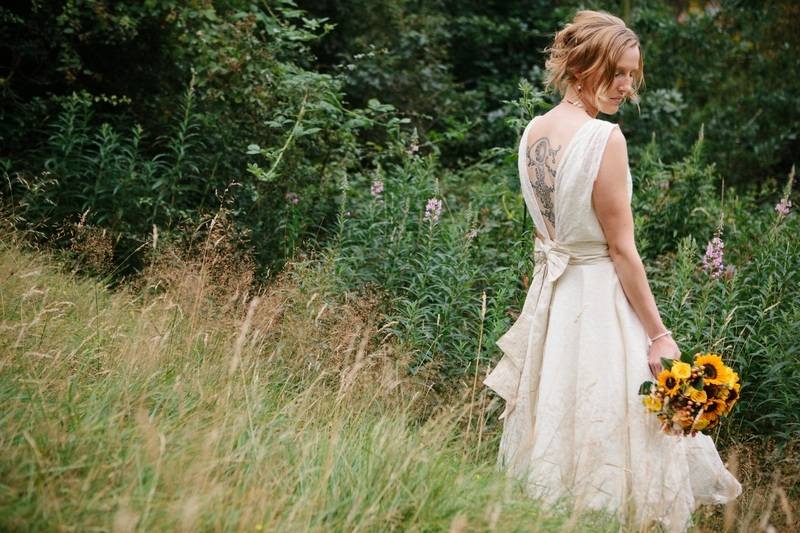 image by www.hdmphotography.co.uk
More recently we had a great time exhibiting at The British Bridal Exhibition at Harrogate where we launched our new collection and met lots of fantastic new customers. We were also delighted to be featured in the Bridal Buyer Magazine.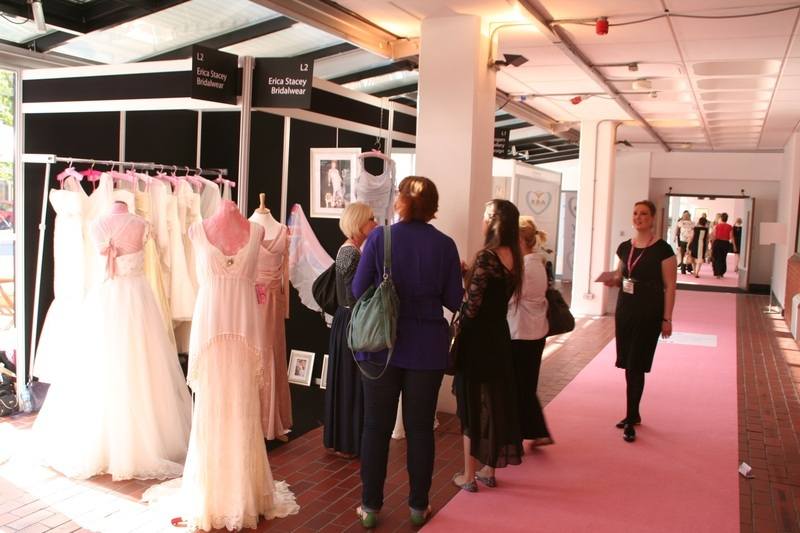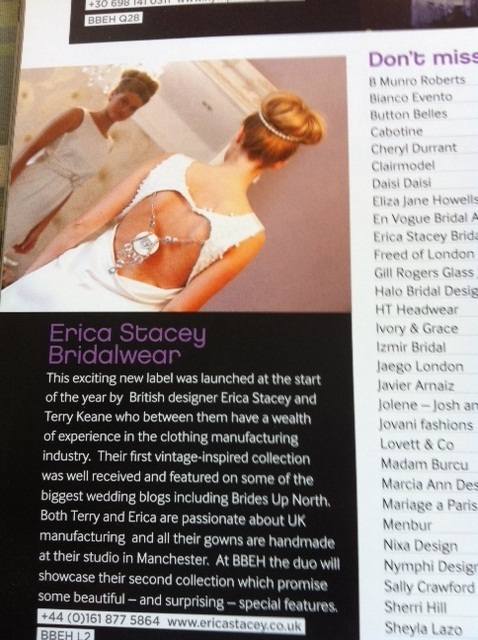 We have also been very busy creating our new collection and images of our gorgeous new dresses are now being added to our website. We are also planning a beautiful creative styled shoot to capture the inspiraton behind our latest collection. All on the blog VERY SOON ......
image by www.hdmphotography.co.uk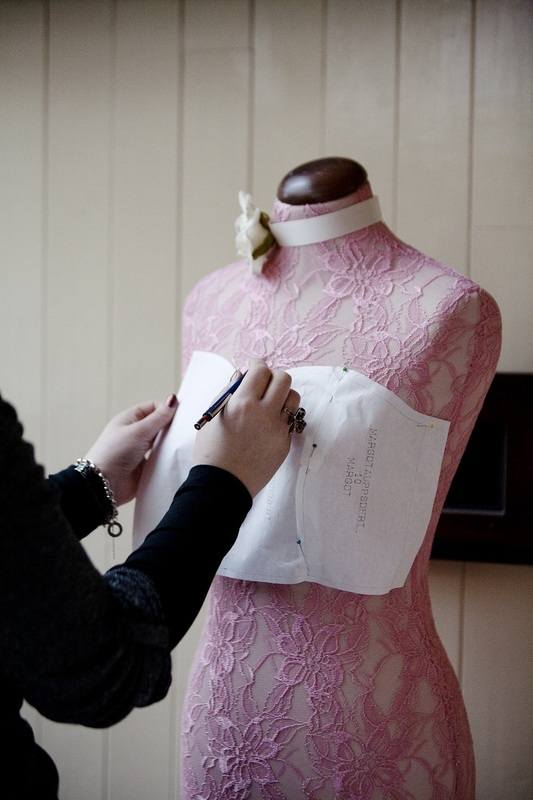 Finally, we have also enjoyed having two fashion students working with us over the summer. They worked really hard and soon became part of 'Team Erica Stacey'. We are sad to see them return to college and hope to see them back with us soon!!