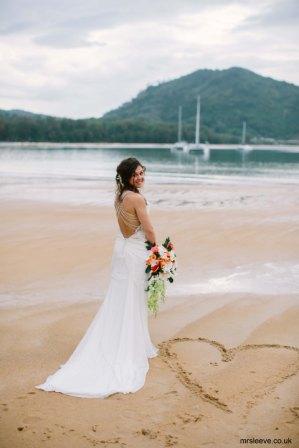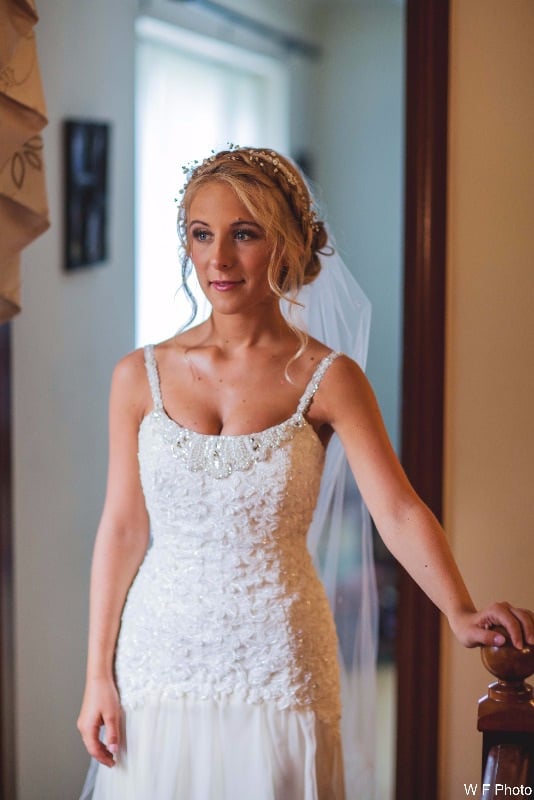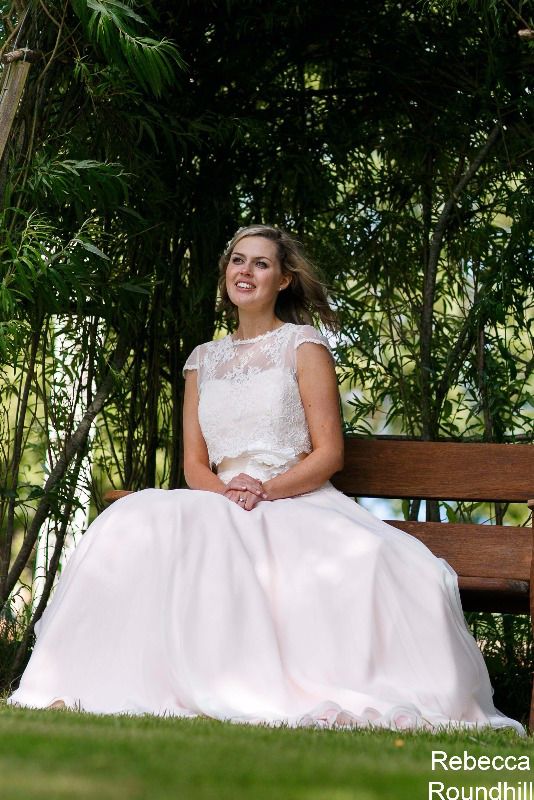 The Only Limitation Is Your Imagination...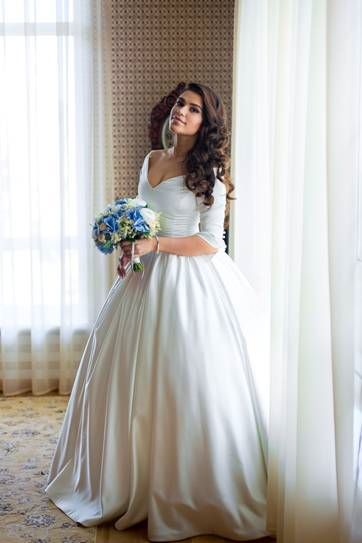 Creating your perfect gown
As a bride-to-be, choosing your wedding dress is an important decision; you will want to ensure that the design reflects your personality and will fit you perfectly. You also want your gown to be unique, so having a bespoke design which incorporates all of your favourite elements is the answer!
Having your perfect wedding gown made to your exact specification begins with a free informal consultation. Erica will ask you about your wedding plans and venue so she can build up a picture and start the creative process, listening carefully to your wishes. She understands there will be parts of your body you'd like to flatter and parts you will want to flaunt and will reflect this in her sketches. We can incorporate any detail, all of your favourite things into your own stunning design!
You will see your dress develop from a drawing, through the various stages of construction, into a beautiful bespoke wedding gown. A unique pattern based on your exact body measurements is created, and depending on the complexity of design we will make a toile (a mock up) to ensure a perfect fit before starting work on the dress. There will be several fittings arranged to suit your availability giving you peace of mind, knowing that you are in complete control at every stage.
So, you have travelled near and far looking for your dream wedding gown, lost count of the dresses that you have tried on, read every bridal magazine and blog that has ever been published, you can sense a new wedding dress image on Facebook, Pinterest and Instagram seconds after they have been posted! You have trawled around every bridal fayre and still that perfect dress eludes you! You love little bits of lots of different designs but you cannot find everything you love in one dress. You know what you want but are not sure about having your wedding dress beautifully hand crafted. Maybe some of Erica Stacey's real brides can persuade you, here is what they have had to say about their very own couture experience..........