At The Hilton with Mr.Hanley!
Posted on
Back in March we were extremely proud to be asked to provide dresses for a 'Cherish The Dress' Masterclass with top UK photographers Chris Hanley and Damien Lovegrove. Chris and Damien are fabulous photographers who also run masterclass workshops for their students.
The shoot took place at The Hilton Hotel, Deansgate, Manchester and the gorgeous models were Jenny Brook and Sarah Stone. Sarah works as a sports TV presenter and radio Co-host but, took time out to model for the day! We also had the very lovely Chris Moore on board who modelled as the 'groom'.
The Hair and Makeup Artist was Jeni Morris. We took along dresses from our début 'Ready to Wear' collection together with a 'Couture' blush cocktail dress.
We had a fantastic day and it was a privilege to be involved. So here are just a few of the beautiful images from the day..............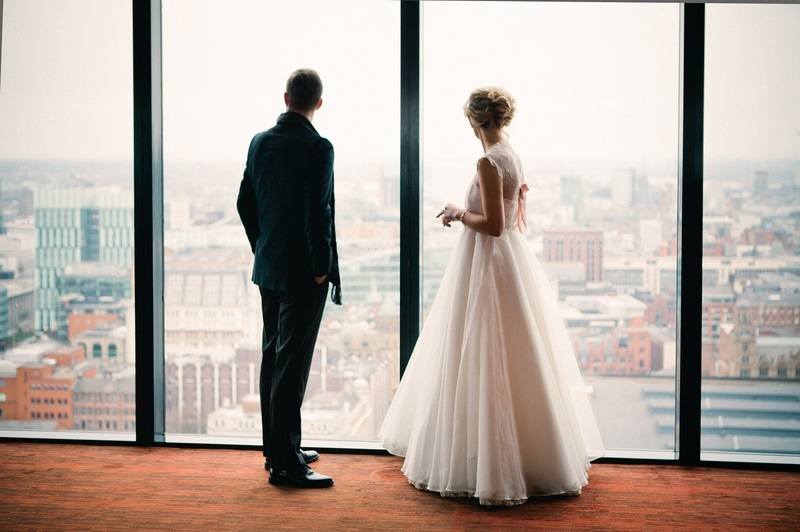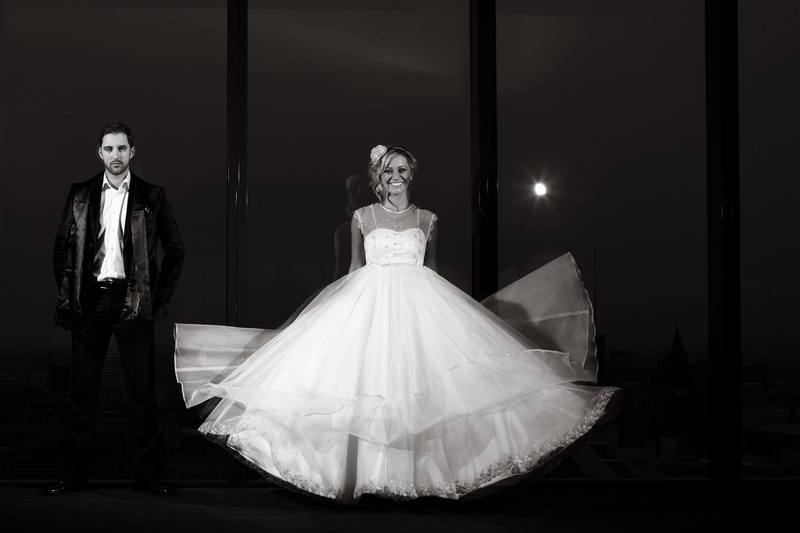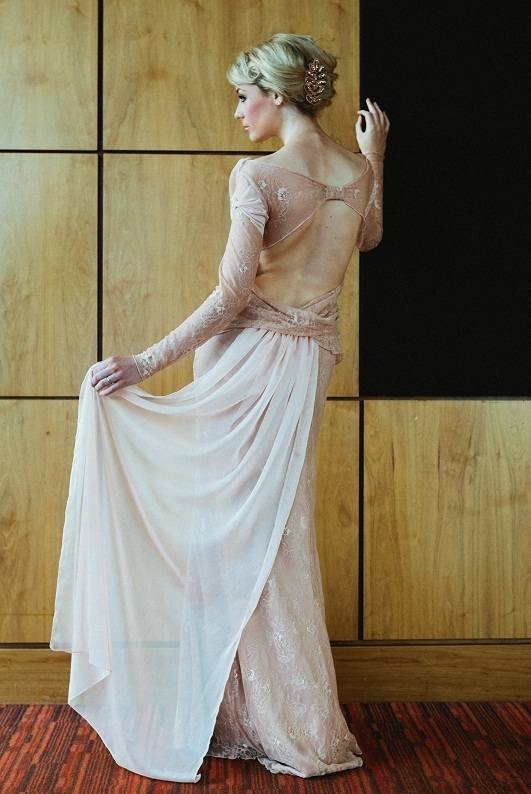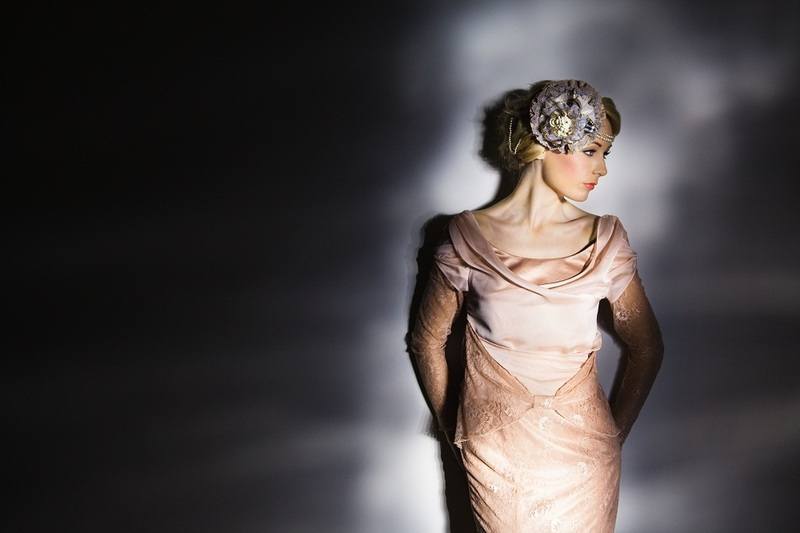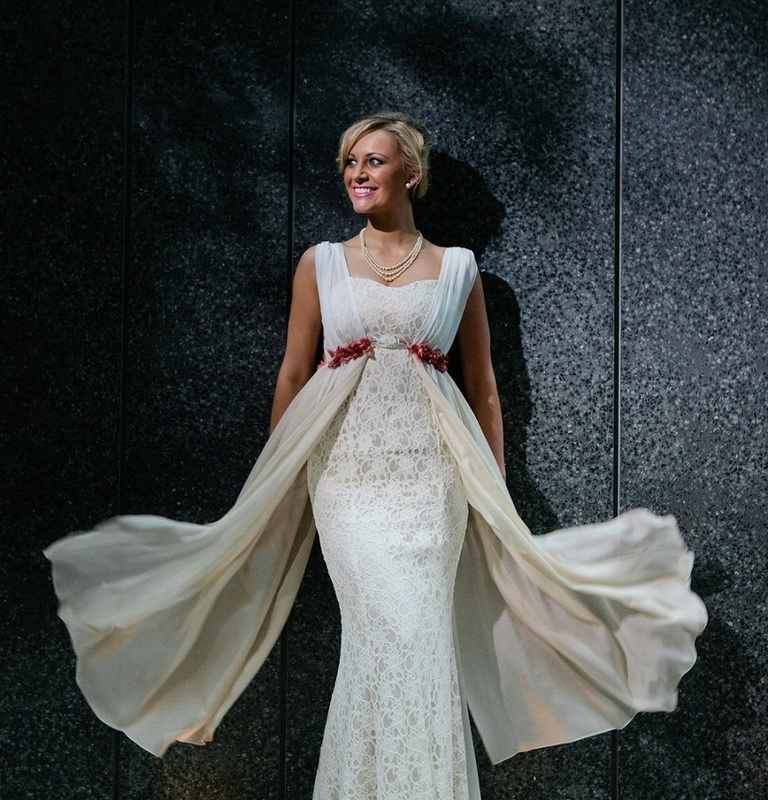 These beautiful images were taken by Brett Symes ( http://www.brettsymesphotography.co.uk/ ) who attended the class and who very kindly supplied us with some of his work.
So special thanks to Chris Hanley, Damien lovegrove and one of their rising stars.... Brett Symes.
You can read more about this shoot and see more images on Chris Hanley's blog
http://web.me.com/chrishanleyphotos/Chris_Hanley_2012/Chris_Hanley_2012/Entries/2012/3/18_Cherish_the_Dress_Masterclass.html