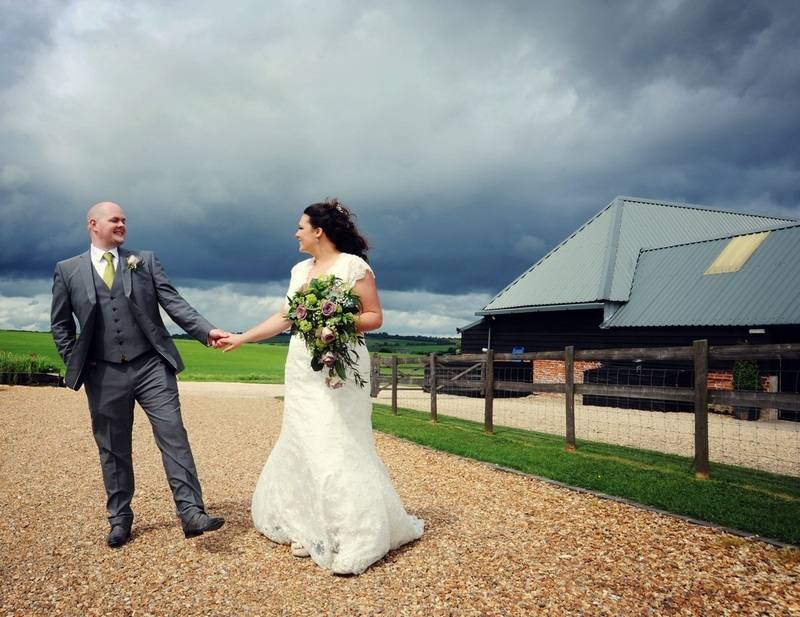 Making sure our brides feel fabulous and confident in their dress is extremely important to us here at Erica Stacey Bridalwear. We create dresses which flatter real women and we know each bride is unique.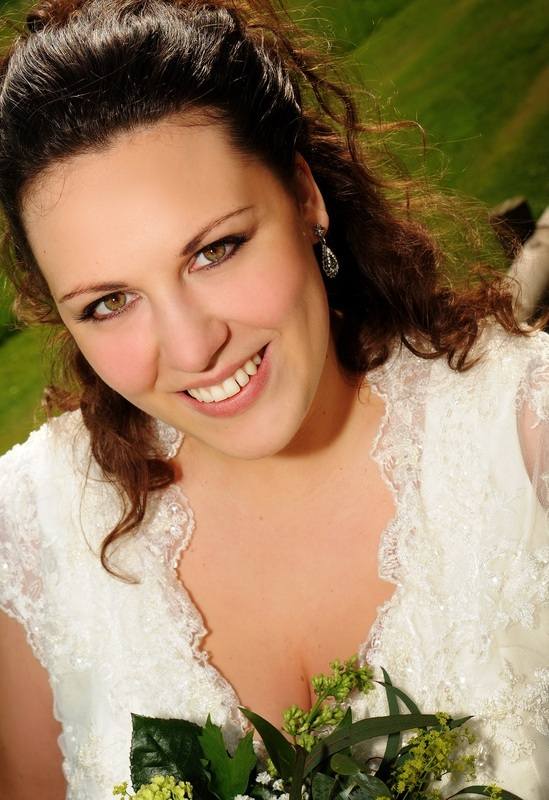 Earlier this year we were approached by Nichola who asked us to create a bespoke dress for her. She had seen a dress she really liked but was unable to get the fit just right by buying from the High Street due to the fact that she has a large bust.
We discussed ideas with her and put together some sketches and suggestions for her to consider. We worked closely with her to ensure Nichola could wear her choice of bra underneath the dress to ensure support, yet at the same time creating a pretty, delicate and feminine dress.
At her final fitting, Nichola told us how delighted she was with the dress we had created for her. You can see images from the final fitting taken by www.mcavoyphotography.co.uk and read Erica's tips and advice on the UK wedding blog 'Love me Love my wedding' http://www.lovemelovemywedding.com/ideas/big-chest-erica-stacey-knows-best/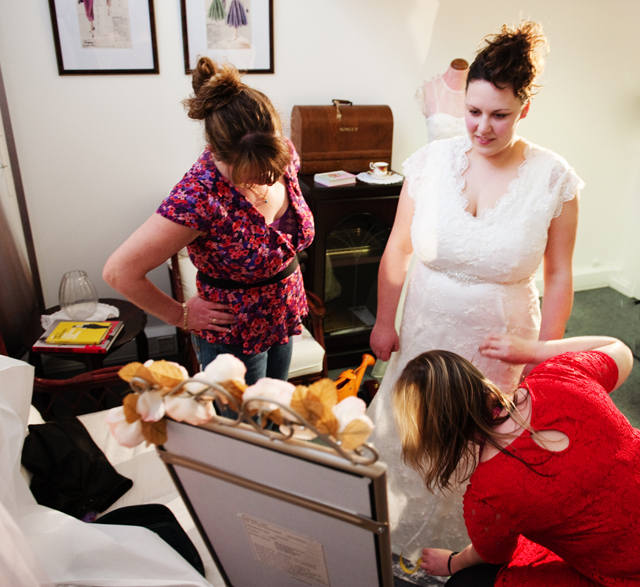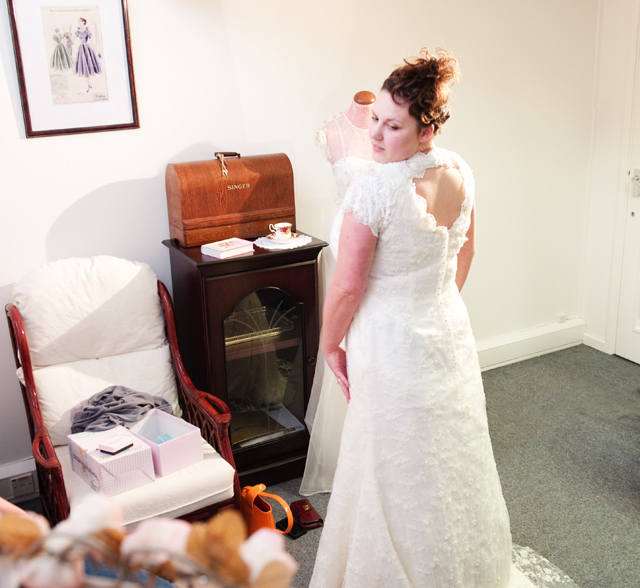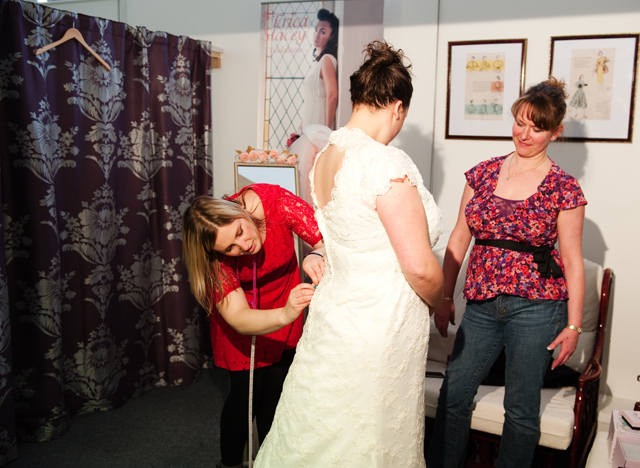 Nichola looked truly stunning on her wedding day and she felt confident, comfortable and beautiful.