Today's blog post is all about sharing the love for one of our stockists. We are delighted to be stocked at Isla Jean ( www.islajean.co.uk). who stock our first 'Ready to Wear' Collection - Vintage Luxury.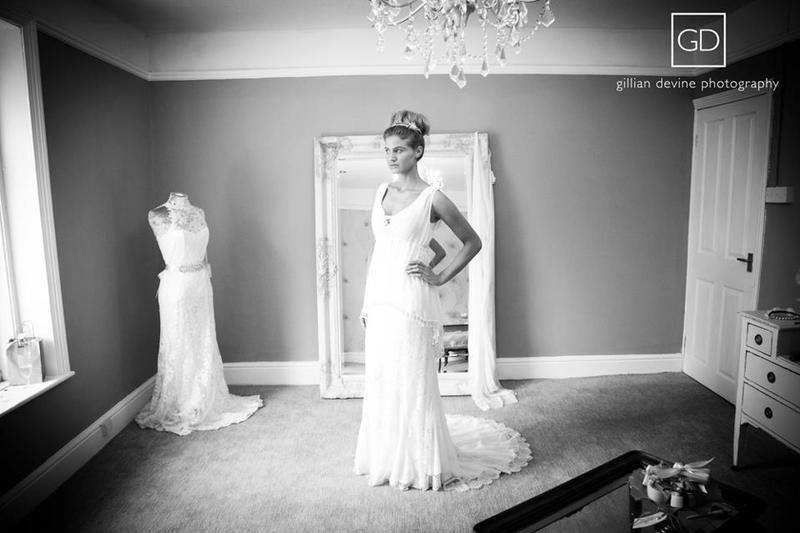 This beautiful boutique is situated in Lees Village, Oldham. Owners, Vicky and Gemma have created a gorgeous shop which is decorated in a lovely muted colour palette of lilacs, mauves and greys. They have furnished the space with carefully chosen vintage pieces; The result is a luxurious oasis.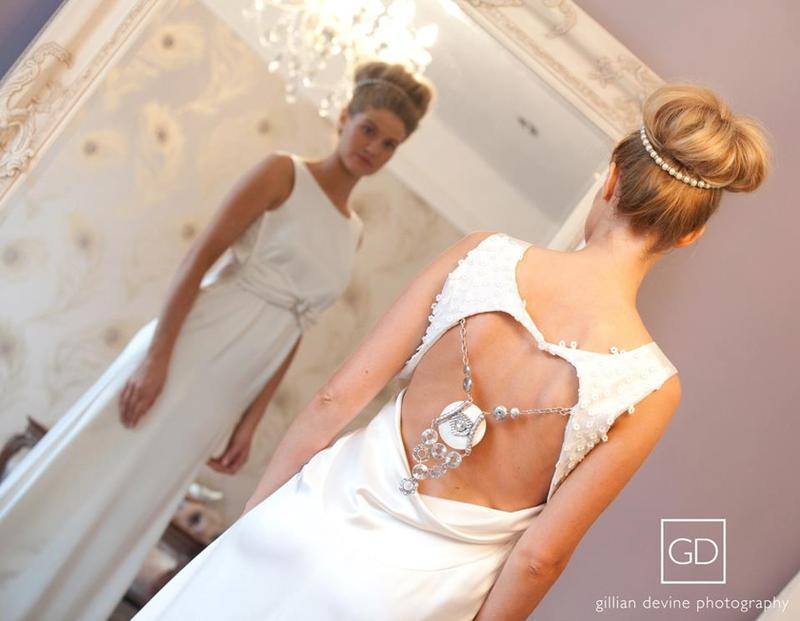 The shop opened its doors in July so we took the opportunity to hold a 'Designer Evening'. This was a chance to meet with Brides, show them our vintage collection and also network with some lovely wedding industry suppliers.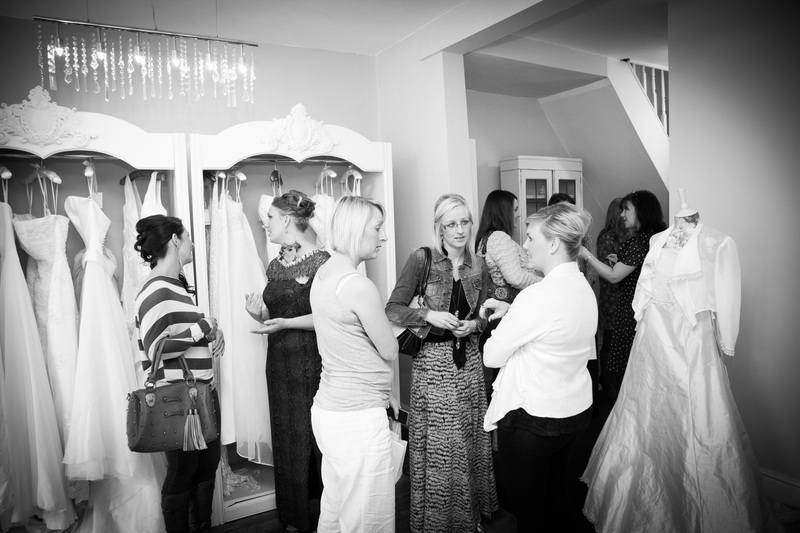 We supplied the goodie bags, fizz and chocolates. The shop was decorated with gorgeous flowers by Laura Simpson at Laurel Weddings (www.laurelweddings.com ) and Gillian Devine (www.gilliandevinephotography.co.uk ) was on hand to capture the evening.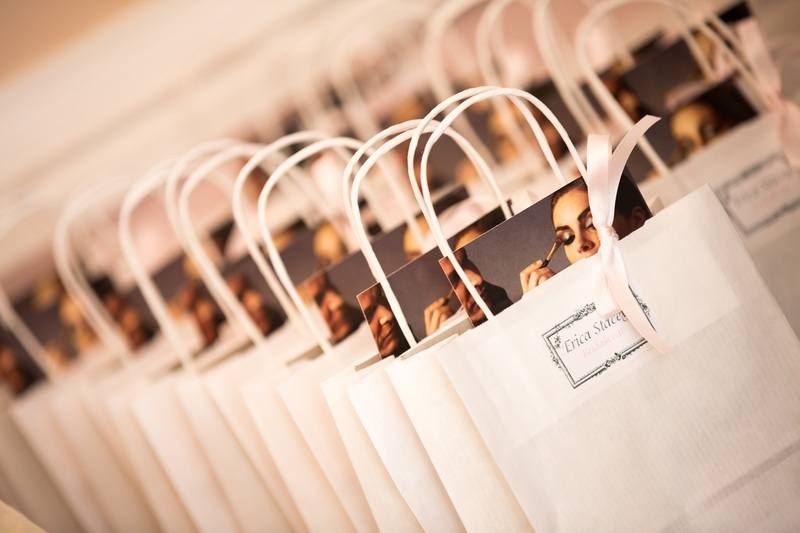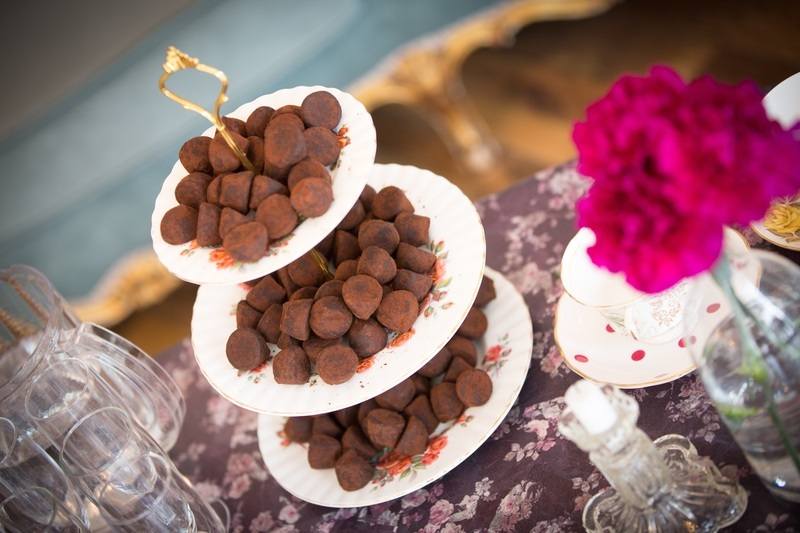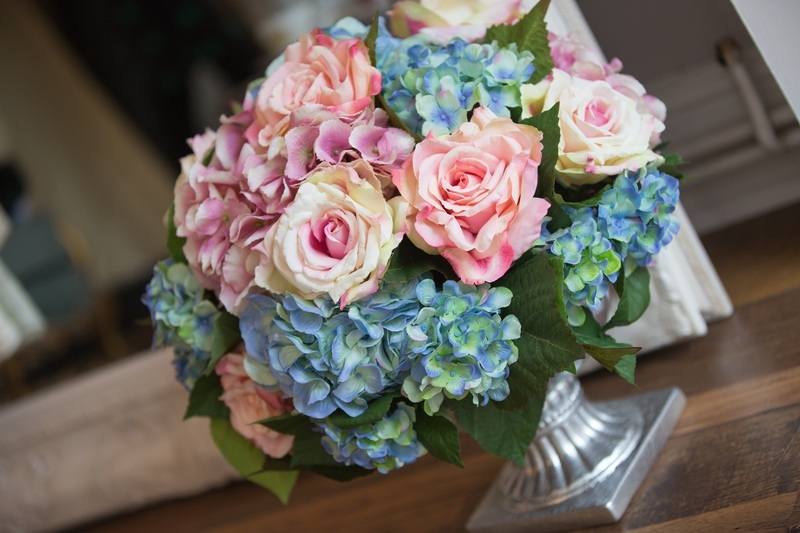 It's safe to say a good time was had by all!